the ones marked as fantasy set, or set one or set two, for for a challenge in my community. im totally not satisfied with what i did, but i'm past the deadline...yipes!
and theres other crap, of course.





the first set i did. really didn't like it that much..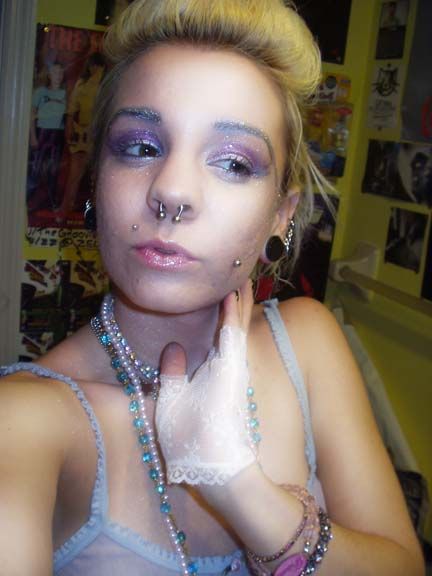 second fanasty set. liked it slightly better, but i still feel it lacks something.



messin around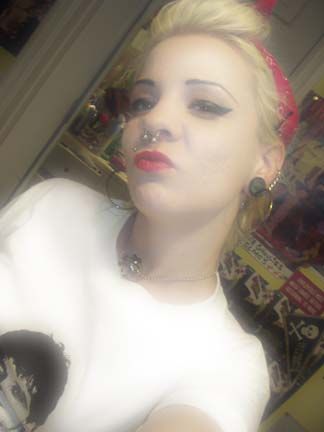 shitty pic of me being tough in my scarface shirt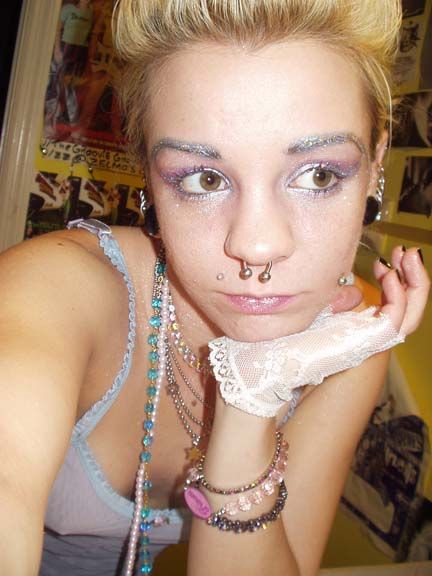 from the second fantasy set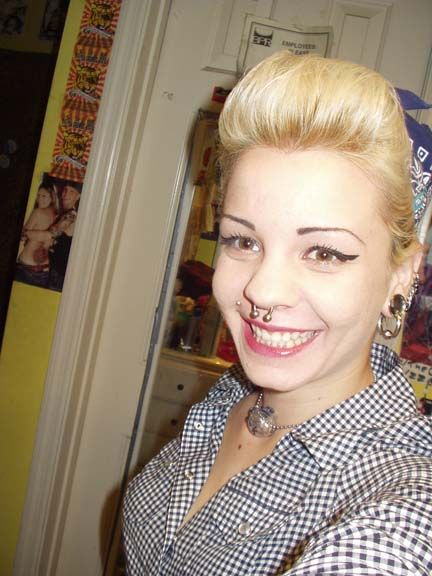 smiley.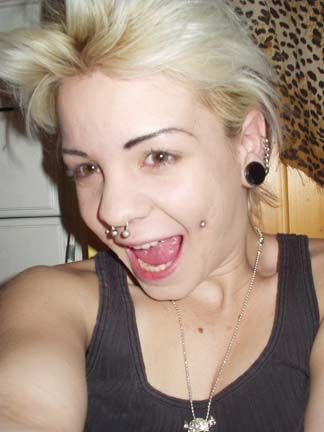 make-upless and obviously excited for the new hole in my face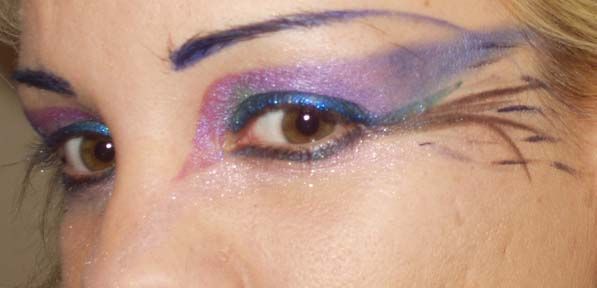 first set.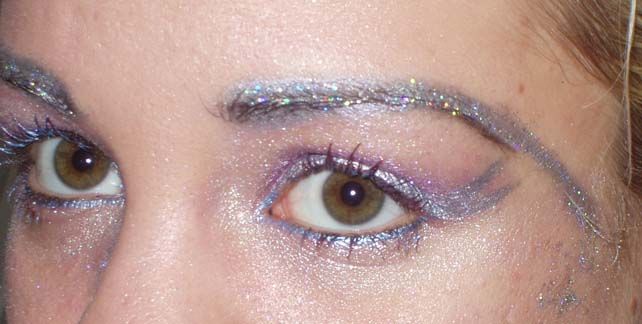 second fantasy set.




make-up i did for someone who works for me..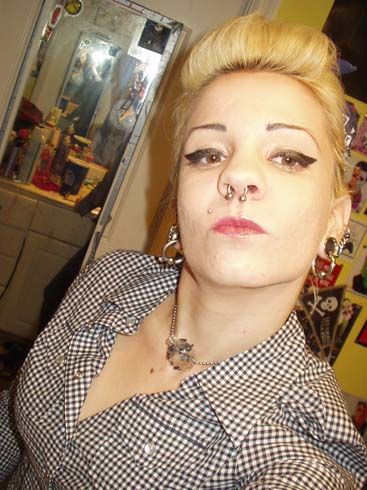 ill fuckin pretend like i can fuckin kick your ass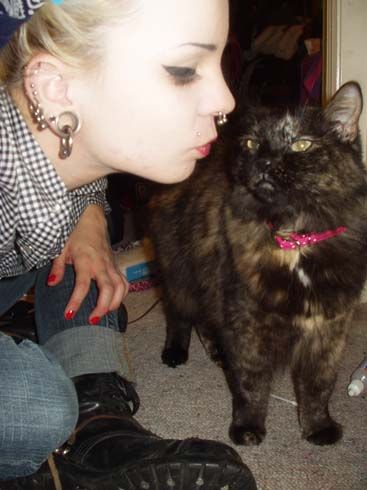 love for mi gata.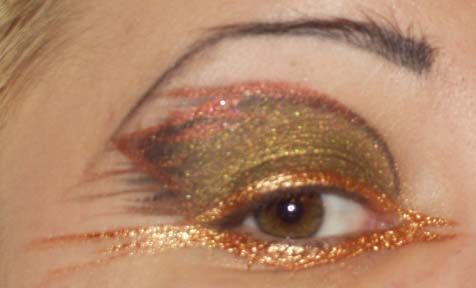 messin around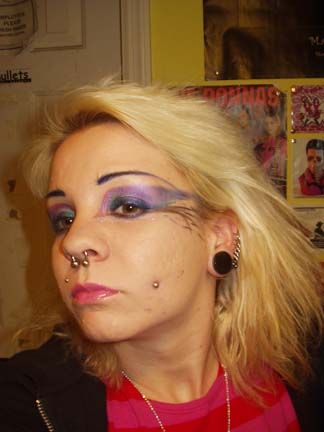 full afce fantasy set one pic. my cheek was wicked swollen and the jewelry was about half as long as it needed to be..hence, my miserable face and totally half-assed attempt at creativity


that's all. sorry i'm sucking lately.